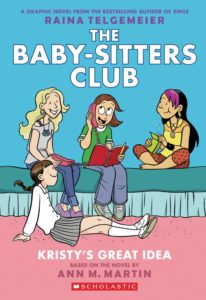 Parents who grew up reading about Stacey, Claudia, Kristy and Mary-Anne will be delighted to share the story of The Baby-Sitter's Club series with their children through this graphic novel adaptation.  The second book in the series, The Truth About Stacey, was the second most popular children's novel in 2019.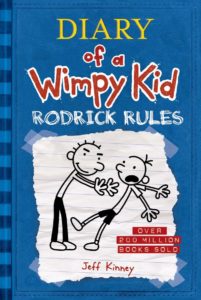 The second book in the Diary of a Wimpy Kid series Rodrick Rules , tells the tale of Greg and Rodrick, two brothers, who are always at odds with each other and rarely ever get along. Their parents are tired of their antics and constant fights, so they try to make them bond.
The other titles in this series also made an appearance on the list.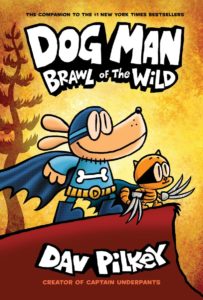 Is Dog Man bad to the bone? The canine cop is sent to the pound for a crime he didn't commit! While his pals work to prove his innocence, Dog Man struggles to find his place among dogs and people. Being a part of both worlds, will he ever fully fit in with one? Dog Man and Cat Kid from the same series made the list too.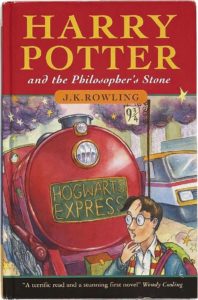 It seems that the magic of joining Harry and his friends at Hogwarts has not waned. Harry Potter and the Philosopher's Stone, first in the series, remains on our list of most popular titles.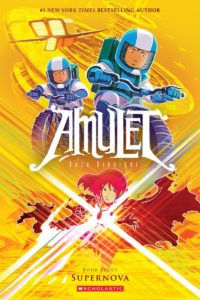 The newest book in the Amulet series, Supernova, continues the story told in the first seven titles.   Emily has lost control of her Amulet and is imprisoned in the Void, where she must find a way to escape the influence of the Voice.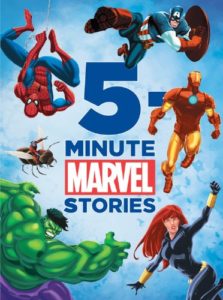 Everyone's favorite Super Heroes are back to battle their biggest villains yet! Each of these twelve stories is the perfect length for reading aloud in about five minutes, making great quick reads. Thistreasury not only contains old favorites with the Avengers, Spider-Man, and the Guardians of the Galaxy, but also new adventures with Black Panther, Captain Marvel, and Miles Morales.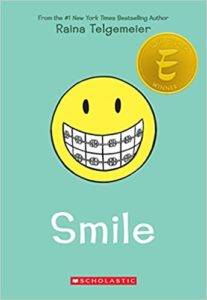 Raina just wants to be a normal sixth grader. But one night after Girl Scouts she trips and falls, severely injuring her two front teeth. What follows is a long and frustrating journey with on-again, off-again braces, surgery, embarrassing headgear, and even a retainer with fake teeth attached. And on top of all that, there's still more to deal with: a major earthquake, boy confusion, and friends who turn out to be not so friendly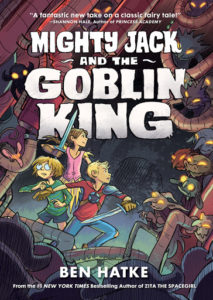 Like a bolt from the blue, Jack's little sister Maddy is gone―carried into another realm by an ogre.
When Jack and Lilly follow Maddy's captor through the portal, they are ready for anything . . . except what they find waiting for them in the floating crossroads between worlds. Even the power of their magic plants may not be enough to get them back to earth alive.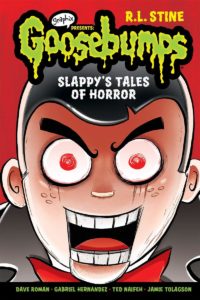 Slappy's Tales of Horror, in the Goosebumps series, contains four short stories including The Night of the Living Dummy, the origin story about that most evil of all ventriloquist dummies, Slappy! In A Shocker on Shock Street, Jamie Tolagson captures the chilling tale of a brother and sister doing their dream job: testing rides in a movie studio theme park, where the special effects are REALLY special.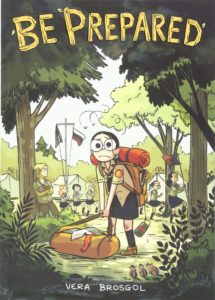 In Be Prepared, all Vera wants to do is fit in—but that's not easy for a Russian girl in the suburbs. Her friends live in fancy houses and their parents can afford to send them to the best summer camps. Vera's single mother can't afford that sort of luxury, but there's one summer camp in her price range—Russian summer camp.
Vera is sure she's found the one place she can fit in, but camp is far from what she imagined. And nothing could prepare her for all the "cool girl" drama, endless Russian history lessons, and outhouses straight out of nightmares!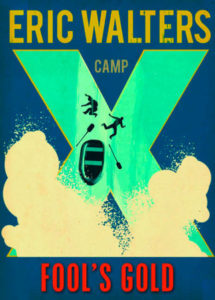 It's been months since brothers Jack and George's adventure in Camp 30, where they'd been sent to spy on the high-ranking German prisoners of war. Now they're hoping that life will return to normal. But they're proved terribly wrong when their mother is kidnapped by three thugs who seem to know all about the boys' pasts. Before they know it they're on a terrifying new adventure back to Camp X to unearth a buried stash of gold, without which they'll never see their mother again. (Part of the Camp X series)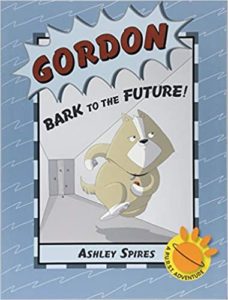 It's all up to Gordon now. His partner has been captured. His superior officer has been neutralized. And his distress calls to P.U.R.S.T. (Pets of the Universe Ready for Space Travel) have gone unanswered. That means he must fight the aliens alone! But Gordon's not a fighter --- his deadliest weapon is his mind. So what's a genius dog to do? Time travel, of course! (A book in the P.U.R.S.T. series)