Browse our selection of online resources for kids!
---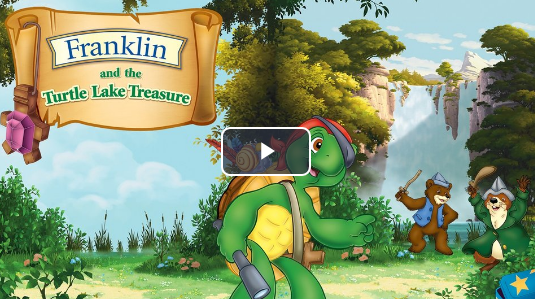 Franklin and the Turtle Lake Treasure.
A quiet summer playing pirates takes a surprise turn for Franklin with the appearance of his world-traveling Aunt Lucy and her adventure-seeking goddaughter, Sam. A mysterious treasure map leads Franklin and his friends to Turtle Lake on a quest to find a long-buried talisman he hopes will cure his ailing Granny. Along the way, the adventurers enlist the aid of three unlikely allies: wise Old Turtle, the mischievous Little Crow, and great, grumpy mountain bear, Mr. Grizzly. With their help, Franklin unearths a lost treasure... and in doing so, discovers the true meaning of family and friendship!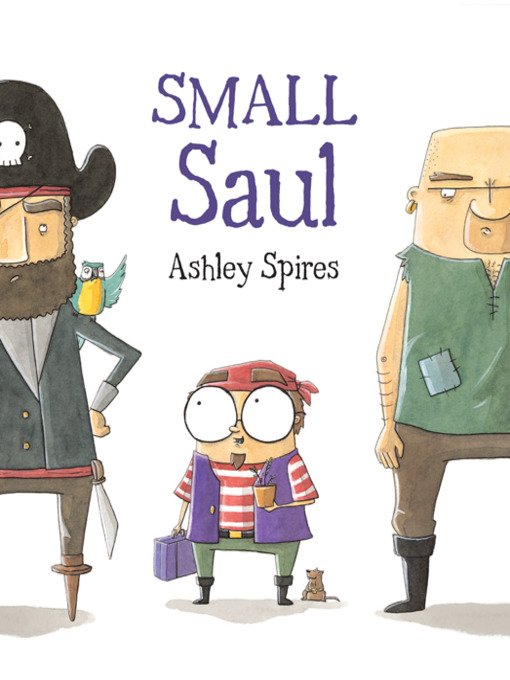 ---
Ahoy there! Will this sweet little pirate find his place aboard The Rusty Squid or will he be forced to walk the plank? When Small Saul joins the crew of The Rusty Squid, it doesn't take long for the other pirates to notice something is very different about this tiny fellow.
---
---