Fun stuff to do online from home!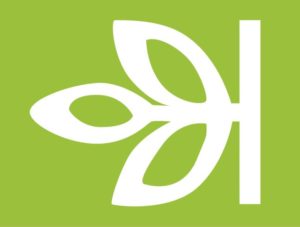 Ancestry Library Edition
Start searching billions of records and discover your family's story!
---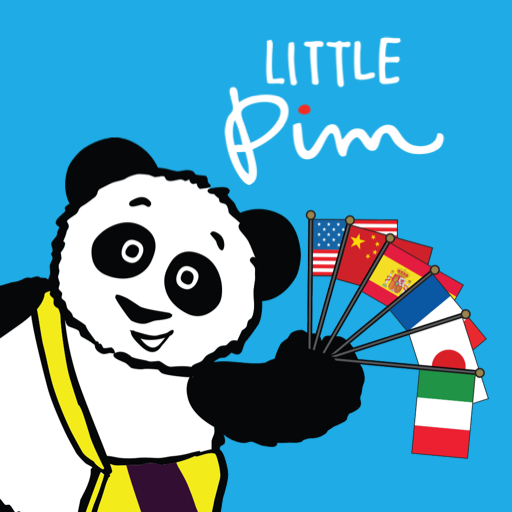 Little Pim
Language learning for children from Mango Languages.

Hoopla Digital
Borrow movies, music, audiobooks, ebooks, comics and TV shows to enjoy on your computer, tablet, or phone!
---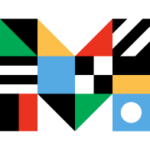 Mango Languages
Learn a language for free! Anytime, anywhere.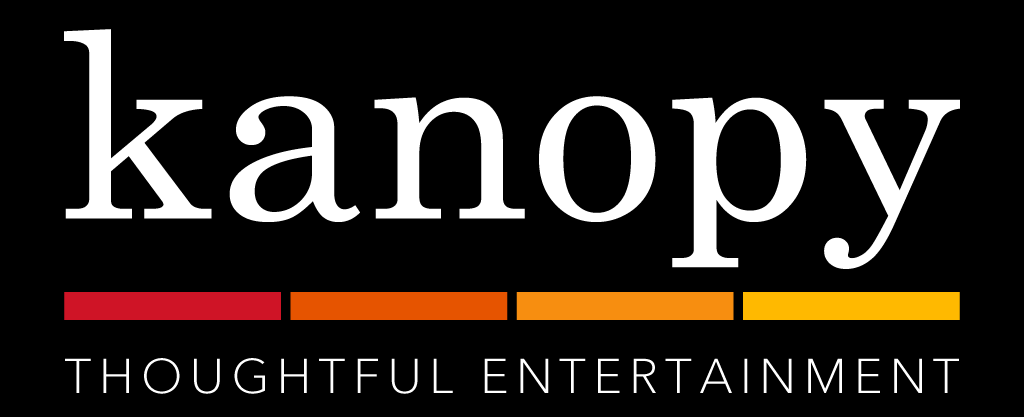 Kanopy Streaming Video
Kanopy is a video streaming service providing access to more than 30,000 films!
---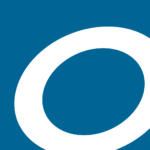 OverDrive
OverDrive lets you borrow digital content (like ebooks and audiobooks) anytime, anywhere!