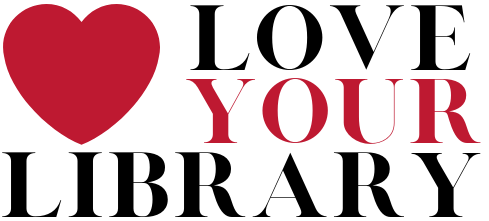 ---
---
We continue to fundraise due to covid-related increases. We will update the website as information becomes available.
---
The COVID-19 closure of the library's buildings in spring 2020 has been a reminder of the importance of the physical library. Members of the Prince Edward County community have made it clear that they missed regular library trips to browse the shelves, see friends and neighbours and stay connected, and that online replacements did not meet the need entirely and were not available to all. Although the pandemic has changed the timeline for the Picton Branch Library expansion, fundraising work is ongoing. The new normal of COVID-19 precautions has highlighted limitations the library board had already identified in the Picton Branch Library, including crowded spaces, narrow aisles and inadequate washroom facilities. The expansion project is more critical than ever to ensure the library is safe and welcoming to all.
Frequently Asked Questions
Donate Now through "Canada Helps"
NOTE: You can make an in memoriam donation or a donation to a specific library. Please be sure to write where you would like your donation to go in the 'Message for Prince Edward County Library...' field of the form below.
---
---