---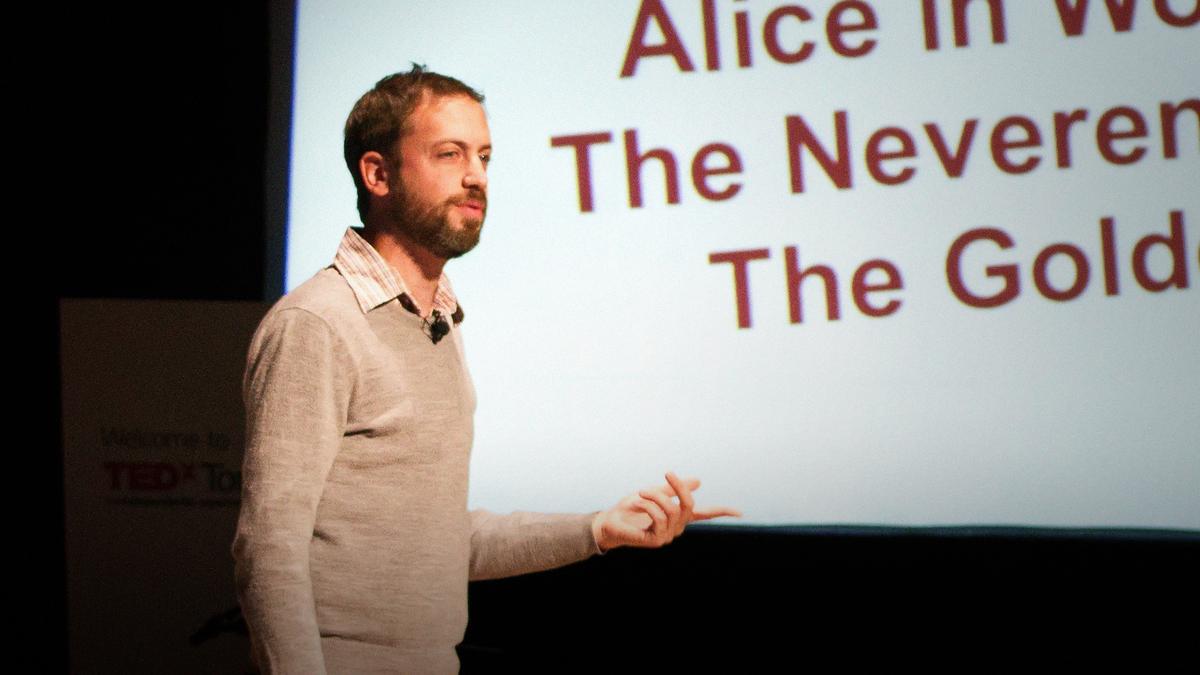 We are excited to be hosting Dave Meslin on June 13! Dave Meslin is an activist and organizer, the author of the new book Teardown: Rebuilding Democracy from the Ground Up. He will be joined by Linda Conley, Krista Dalby, and Hilary Fennell in a spirited debate moderated by Thomas Harrison. This event is a must-see for the politically engaged or curious. Proceeds support the Library's Time to Renew expansion campaign.
And don't forget to borrow Dave's new book from the Library! He summarizes the book as follows: "Teardown is not an aggregation of complaints—it's a collection of solutions aimed at bringing our democratic ecosystem to life, not only in our legislatures but also in our daily lives. It's a call for a revolution against our own cynicism and against a spiritually carcinogenic system that has crushed our voice … This book is a recipe for change. A cure for cynicism. A war on apathy."
Watch Dave Meslin's TED Talk
IT'S TIME TO RENEW OUR PICTON LIBRARY
---
If you're one of the 3,400 people who visit Picton Library every month, you know that our 110-year-old Carnegie building is overdue for expansion. NOW is the TIME TO RENEW. Soon, a modern extension will double the size of Picton Library and maintain its heritage character. You can expect:
Expanded collection
Performance arts space with non-profit rental options
A new lecture theatre with assistive technologies
An enlarged children's area and a dedicated Makerspace Room for STEM learning and lifelong enrichment
Flexible quiet workspaces and meeting room rentals
Accessible public washrooms
Comfortable chairs, good lighting, quiet spaces where we can all feel at home
A new walkway from Mary Street to Main Street
---
Bequests, donations, efforts of the Friends of Picton Library, a John M. and Bernice Parrott Foundation grant and a PEC Council investment are funding $900,000 of the $2,000,000 needed to expand Picton Library. TIME TO RENEW is a once-in-a-lifetime campaign to raise the remaining $1,100,000 needed for the Picton Library Expansion.
Frequently Asked Questions
---
Donate Now through "Canada Helps"
---
---
---