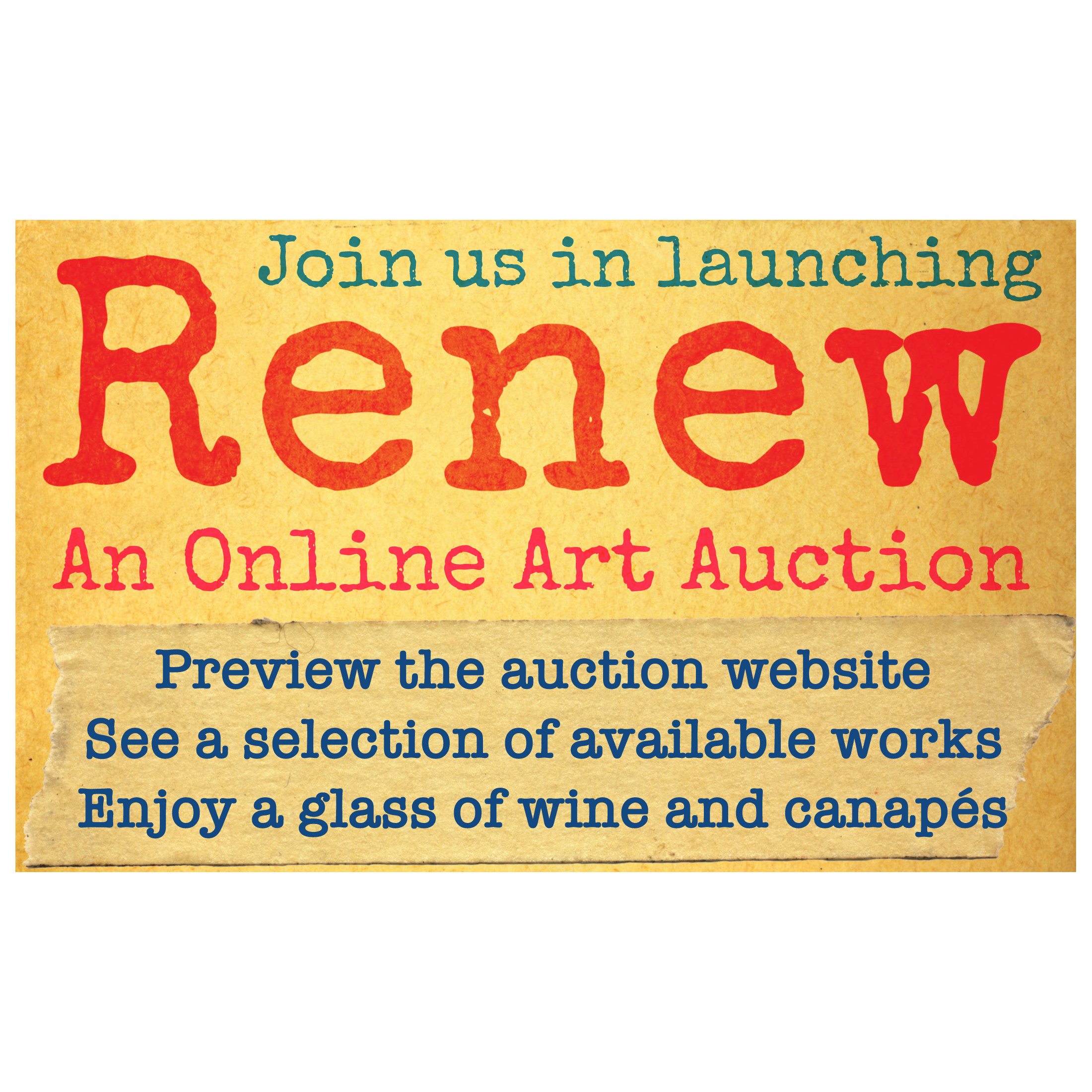 'Renew' Launch Party
Join us on March 31 at Drake Devonshire (24 Wharf St, Wellington, ON) in launching 'Renew,' an online art auction.
'Renew' is an online auction of curated contemporary and historic art, in support of the PEC Library's 'Time to Renew' Expansion Fundraising Campaign. The auction starts April 1 at midnight and closes April 30 at noon, giving you a month to place your best blind bids on your favourite pieces.
Click HERE for tickets
Naming Opportunities Available
The County of Prince Edward Public Library wishes to recognize everyone whose generosity contributes to the enhancement of the programs and services of the Library. Put you, your family or organization's mark on the future, with a naming opportunity in our community hub.
Click HERE for info
IT'S TIME TO RENEW OUR PICTON LIBRARY
---
If you're one of the 3,400 people who visit Picton Library every month, you know that our 110-year-old Carnegie building is overdue for expansion. NOW is the TIME TO RENEW. Soon, a modern extension will double the size of Picton Library and maintain its heritage character. You can expect:
Expanded collection
Performance arts space with non-profit rental options
A new lecture theatre with assistive technologies
An enlarged children's area and a dedicated Makerspace Room for STEM learning and lifelong enrichment
Flexible quiet workspaces and meeting room rentals
Accessible public washrooms
Comfortable chairs, good lighting, quiet spaces where we can all feel at home
A new walkway from Mary Street to Main Street
---
Bequests, donations, efforts of the Friends of Picton Library, a John M. and Bernice Parrott Foundation grant and a PEC Council investment are funding $900,000 of the $2,000,000 needed to expand Picton Library. TIME TO RENEW is a once-in-a-lifetime campaign to raise the remaining $1,100,000 needed for the Picton Library Expansion.
Frequently Asked Questions
---
---
Donate Now through "Canada Helps"
---
---
---