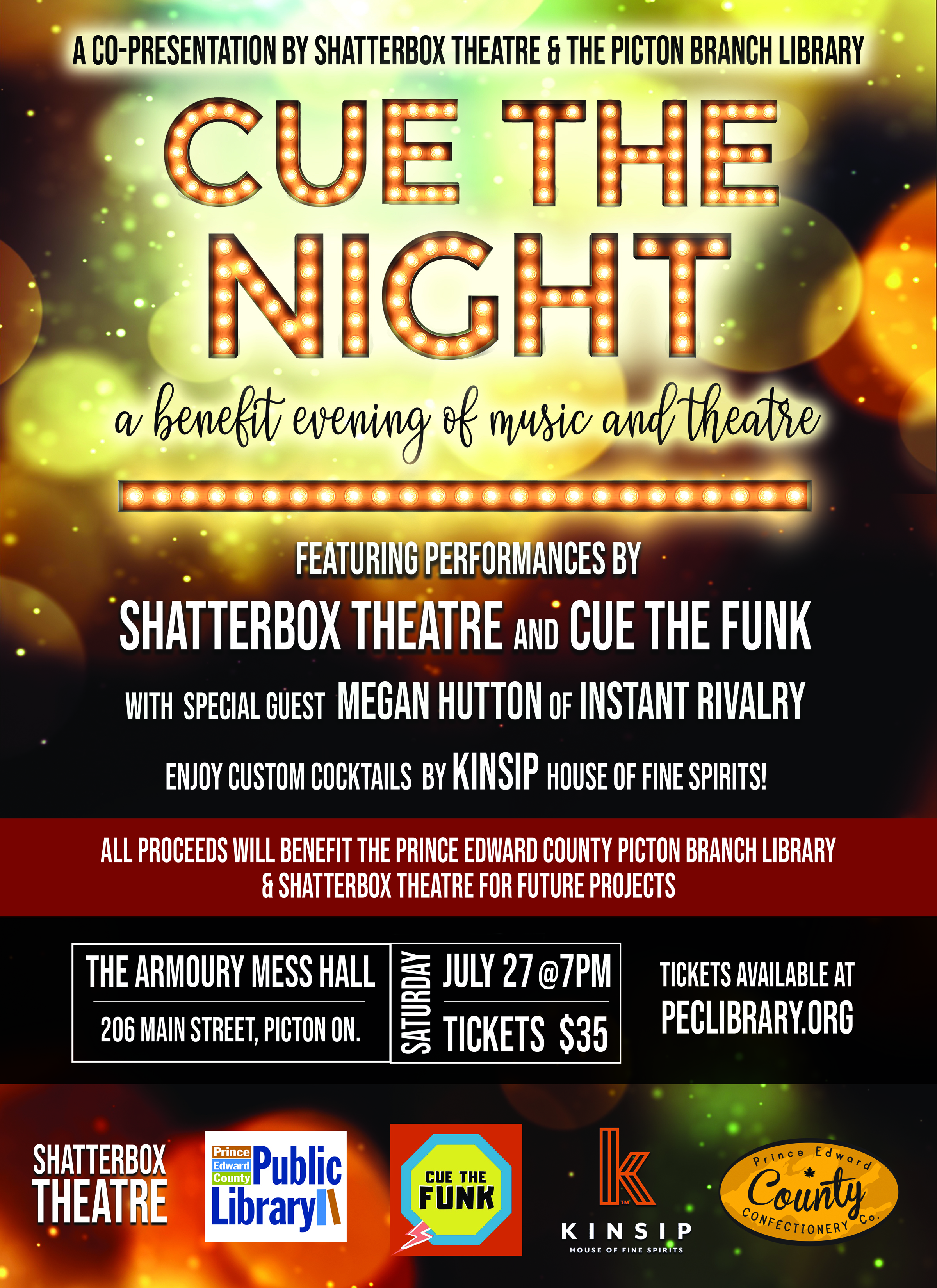 Join us for a benefit evening of music and theatre as the Prince Edward County Public Library and Shatterbox Theatre join forces to bring you a night of bold entertainment. Get your groove on with Cue the Funk, joined by Megan Hutton of Instant Rivalry; experience moments from past, present, and future Shatterbox shows; enjoy custom drinks from Kinsip Spirits and savory treats from the Prince Edward County Confectionery Company; plus, explore the beauty of the newly renovated Armoury Mess Hall. All proceeds from the night will benefit the Library and Shatterbox Theatre.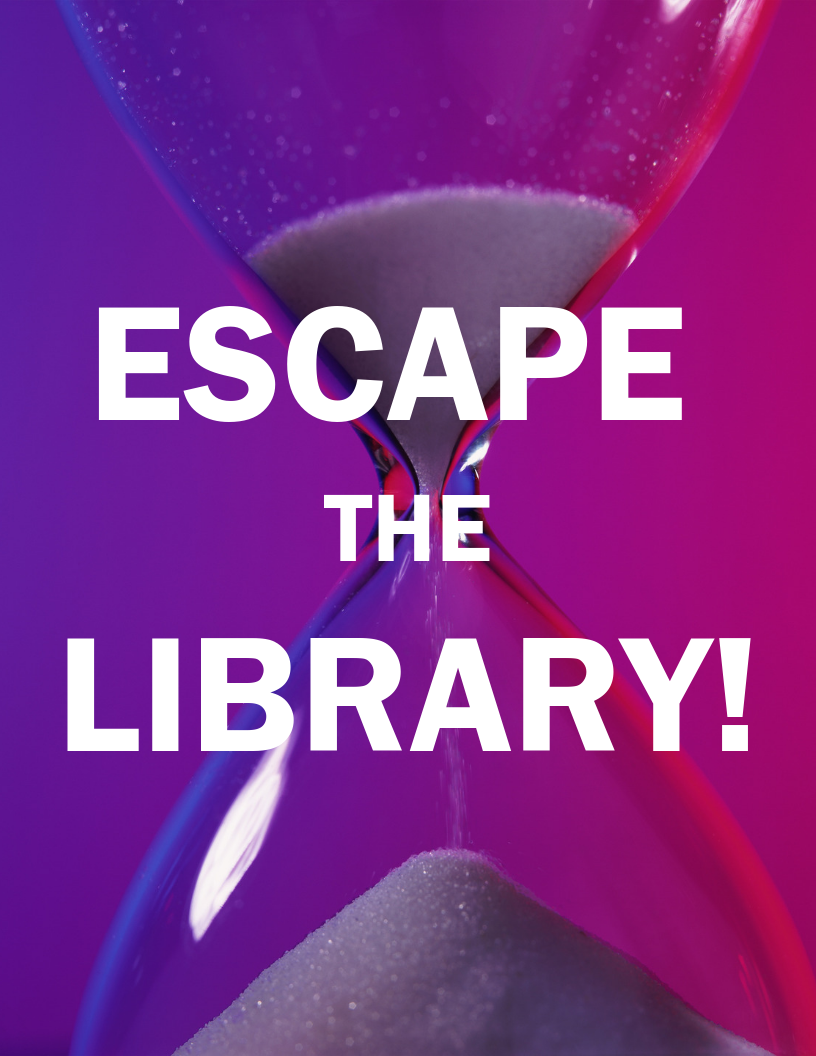 Test your problem-solving skills in a century-old Carnegie Library in the heart of Picton! An escape room is a fun and physical family-friendly adventure game where you and your friends team up to solve a series of hidden puzzles and riddles using clues and strategy, in order to complete the game before the 60-minute timer runs out. Using the history of Prince Edward County and armed with your own literary knowledge, help the Library by unlocking clues and finding the missing documents! Without you, the Library is doomed! When? Events will be held July 10, 20, 24, August 3, 7, 17, and 21. Cost? Youth $15, adults $25. All proceeds support the 'Time to Renew' Picton Branch Expansion. For more information and to buy tickets, go to peclibrary.org/escape.
IT'S TIME TO RENEW OUR PICTON LIBRARY
---
If you're one of the 3,400 people who visit Picton Library every month, you know that our 110-year-old Carnegie building is overdue for expansion. NOW is the TIME TO RENEW. Soon, a modern extension will double the size of Picton Library and maintain its heritage character. You can expect:
Expanded collection
Performance arts space with non-profit rental options
A new lecture theatre with assistive technologies
An enlarged children's area and a dedicated Makerspace Room for STEM learning and lifelong enrichment
Flexible quiet workspaces and meeting room rentals
Accessible public washrooms
Comfortable chairs, good lighting, quiet spaces where we can all feel at home
A new walkway from Mary Street to Main Street
---
Bequests, donations, efforts of the Friends of Picton Library, a John M. and Bernice Parrott Foundation grant and a PEC Council investment are funding $900,000 of the $2,000,000 needed to expand Picton Library. TIME TO RENEW is a once-in-a-lifetime campaign to raise the remaining funds needed for the Picton Library Expansion.
Frequently Asked Questions
---
Donate Now through "Canada Helps"
---
---
---