While the library is operating with reduced hours in response to public health guidance, the library's tech-help team are happy to create items for you using the MakerSpace tools. Contact
techhelp@peclibrary.org
or call 613-476-5962 to discuss your project.
---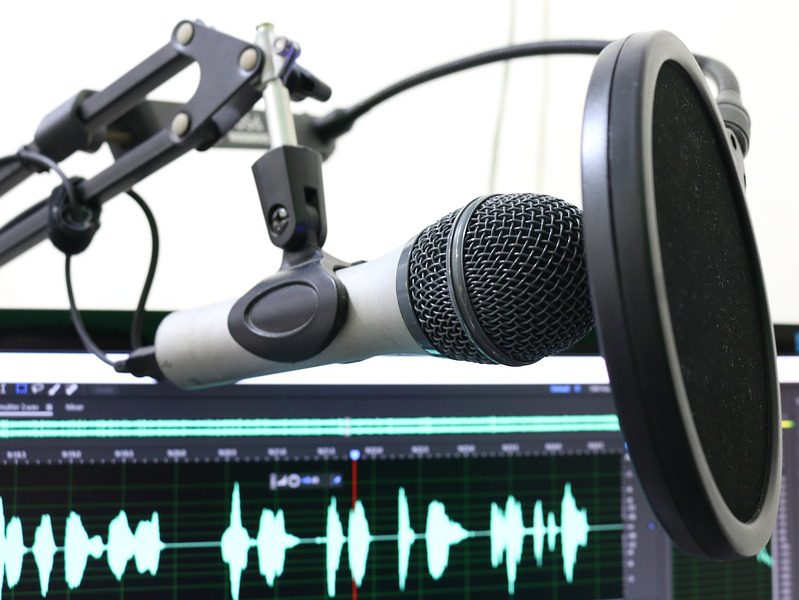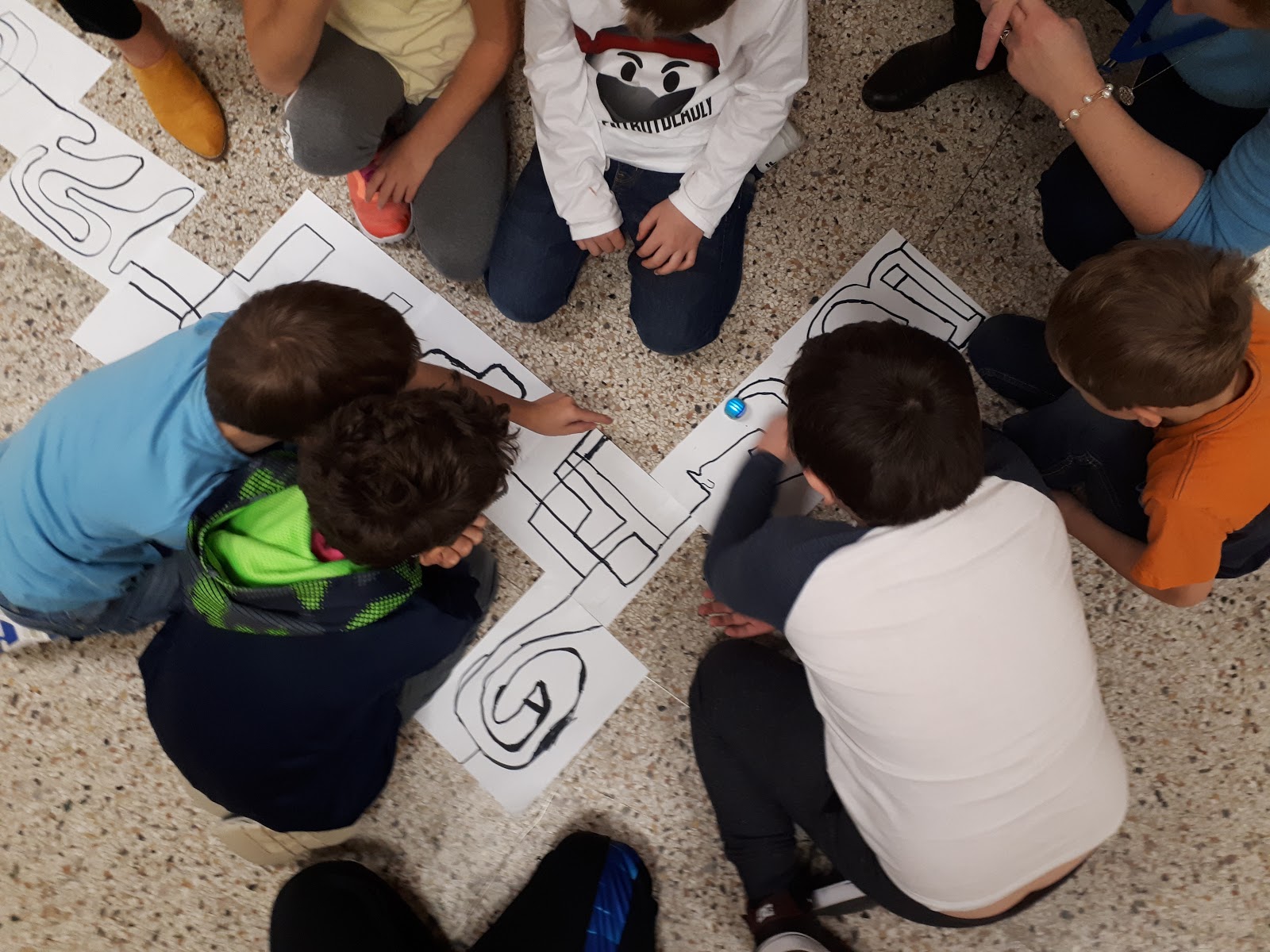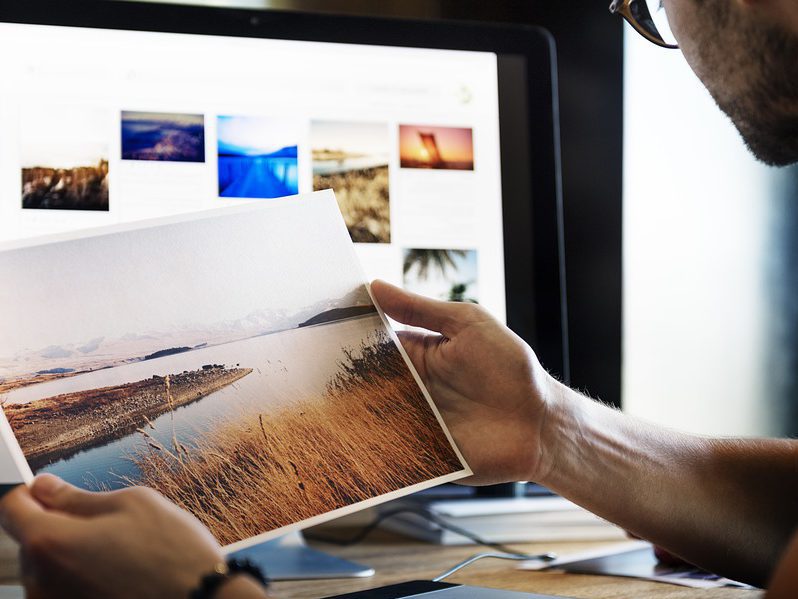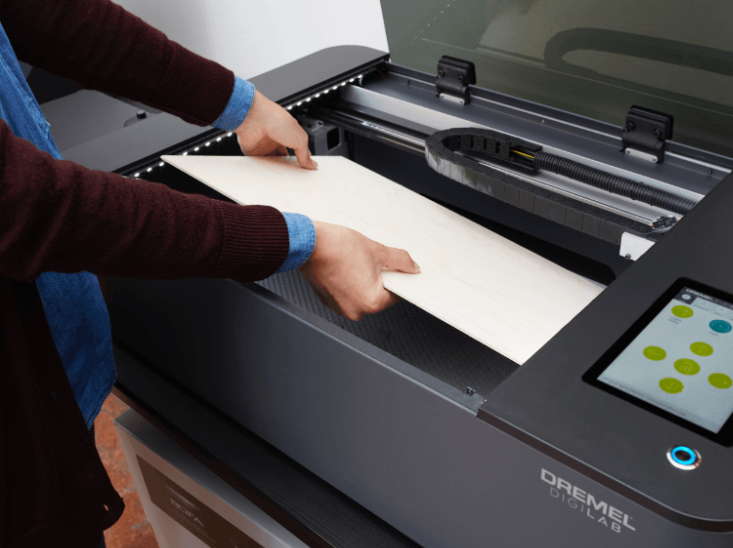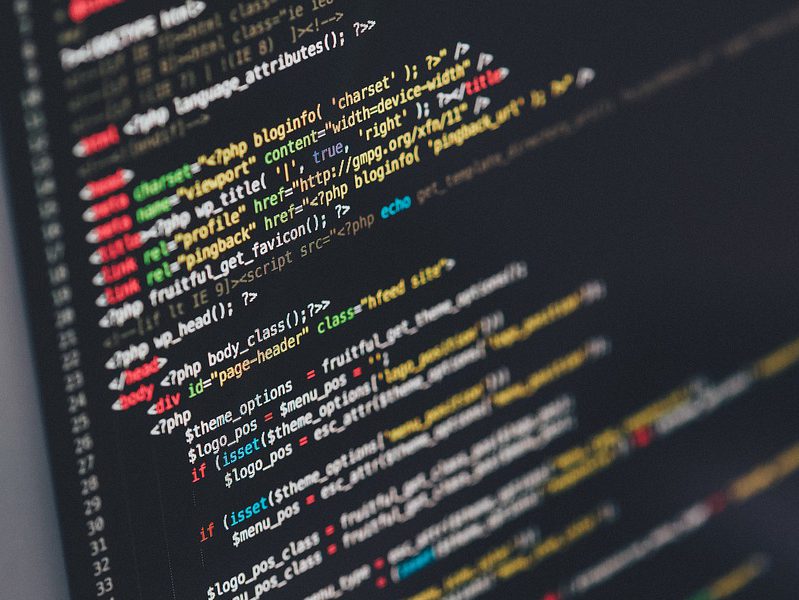 3D Printing
Available at the Picton Branch Library (Lulzbot TAZ 5 and Ultimaker). Both machines print STL files using a biodegradable, plant-based filament which is available in several colours. Printing cost is $1 plus 3 cents per minute. The maximum print time is 6 hours. An average smartphone case would take 100-150 minutes to print and the cost would be in the $4-5 range.
Makerclubs & More
Online Makerstation programs, encouraging children and their families to experiment with STEAM (science, technology, engineering, arts and math) projects, plus coding and more. Visit peclibrary.org/kids for the latest schedule.
Design and Editing Station
Available at the Picton Branch Library, this computer station is packed with digital design software. This station is dedicated to creative design work with tools such as GIMP, iMovie, Cura software for our 3D Printers, and professional 3D Design software.
Laser Cutter
Our powerful Desktop Laser Cutter is easy-to-use, consistent, and safe. Unlock full creative potential by cutting, scoring, engraving, and/or gray scaling a wide variety of materials effortlessly. Materials that you can engrave, cut or score using our Laser Cutting machine: acrylic, birch plywood, Walnut plywood, cardboard, cotton fabric, denim fabric, leather (unstained), maple (solid), mat board, oak (solid), paper, rubber (laser grade), walnut (solid).
Meeting Room Space
Currently the indoor meeting rooms are unavailable, but the patio at the Picton Branch Library is available to be booked by small groups. Call (613) 476-5962 or email patio@peclibrary.org to reserve your space.
Workshops
Tech workshops on a variety of topics are held via Zoom. View the latest schedule HERE; or contact techhelp@peclibrary.org to book an online tech-help appointment.
Embroidery Machine
We have a versatile, single-needle embroidery machine that can do "sew" much more! Embroider most fabric, including t-shirts and bags. Embroidery speeds are up to 1000 stitches per minute.
Vinyl Cutter
Vinyl cutters are great DIY machines. Like a home printer, a vinyl cutter plugs into a computer with a USB cable and uses a small blade to cut materials, including paper, cardstock, vinyl, and fabric. Choose from ready-made designs or create your own with free software.
Button Maker
Did you know that you can make your own buttons with our button press? Bring your logo and we'll help you create a custom pinback button!
Podcast Equipment
Use our equipment and laptop to create your own podcast. We can help you get started.