The Prince Edward County Public Library Makerspace is a space for creation, collaboration and invention. Currently, the space at the Picton Branch Library is a multipurpose space that doubles as a meeting space, but a permanent makerspace is part of the plans for the Picton Branch Library Expansion. Do you need a tool or resource to help you create? The library has green screen equipment, 3D printers and more that you are able to use. To find out more, contact techhelp@peclibrary.org.
---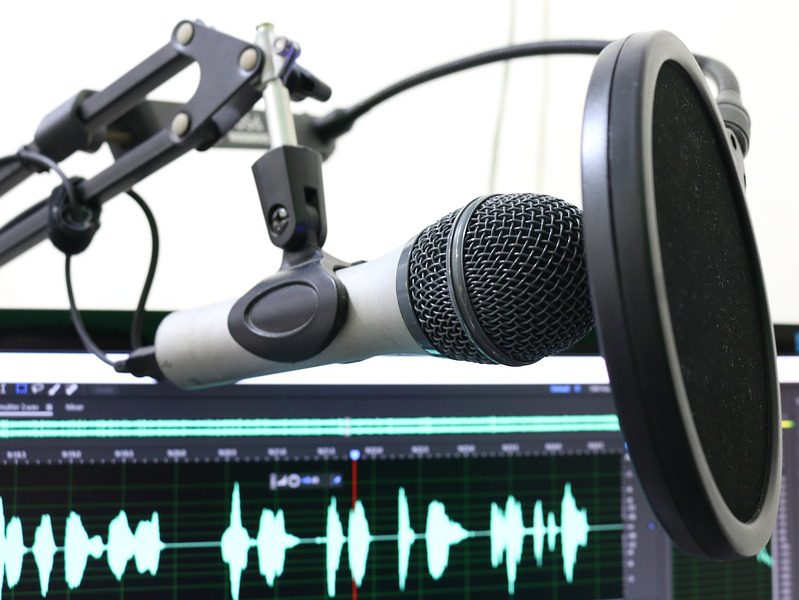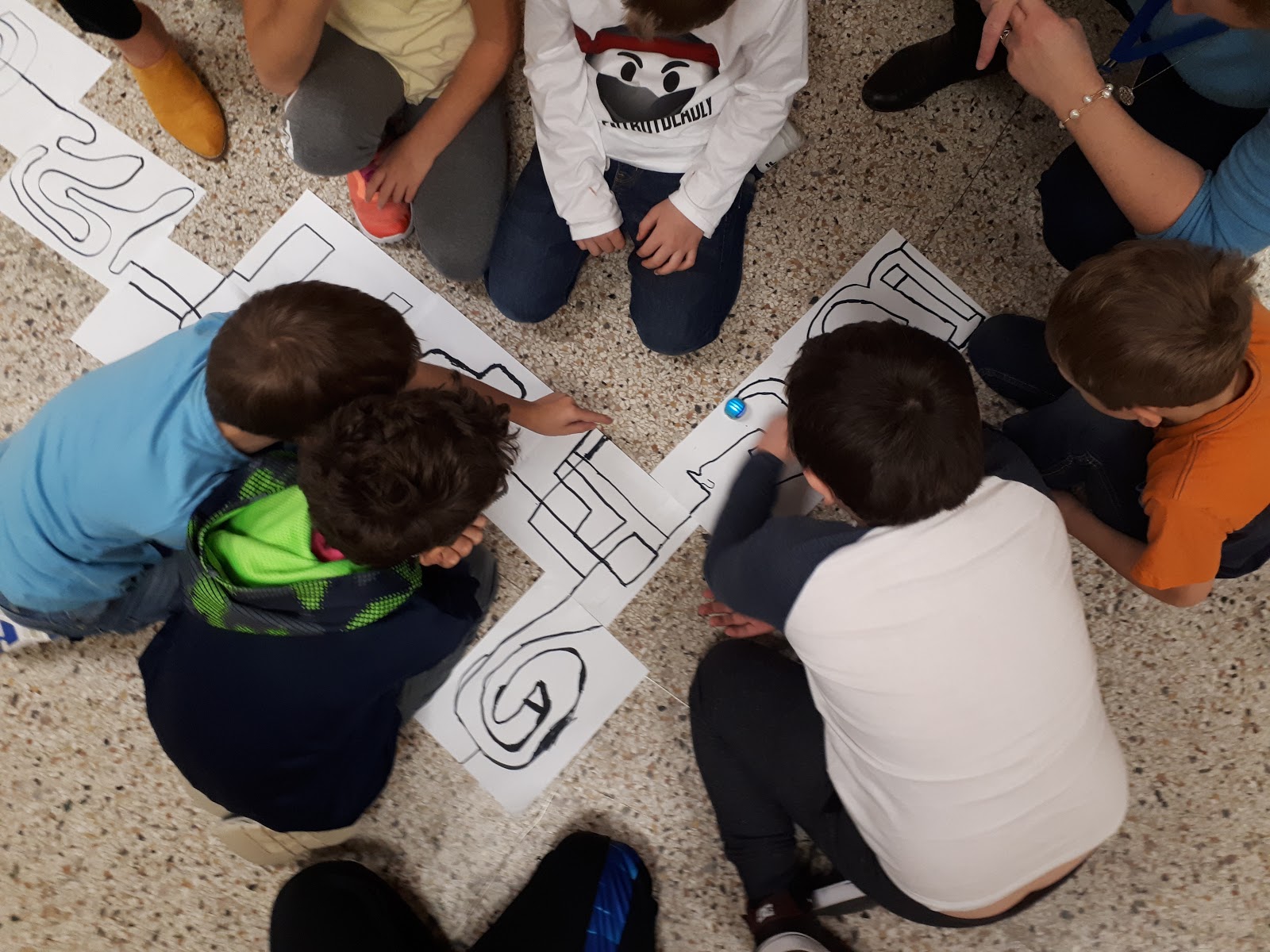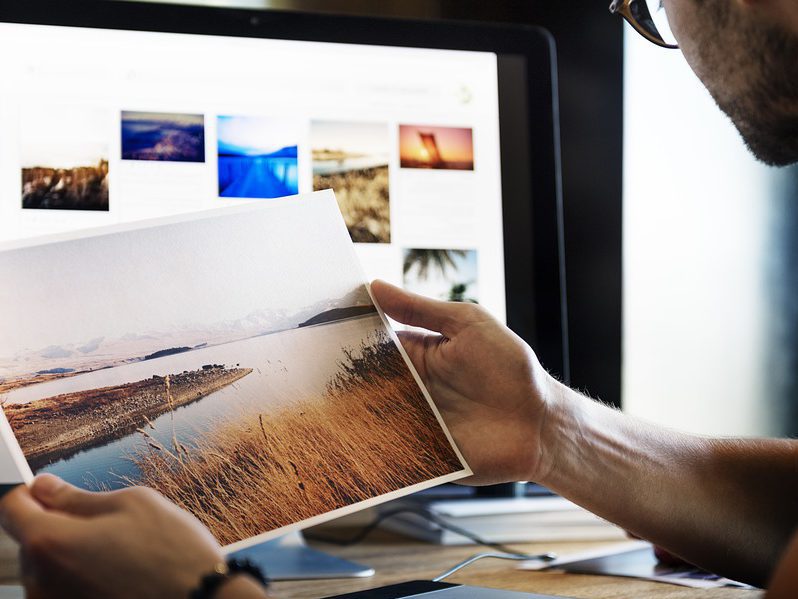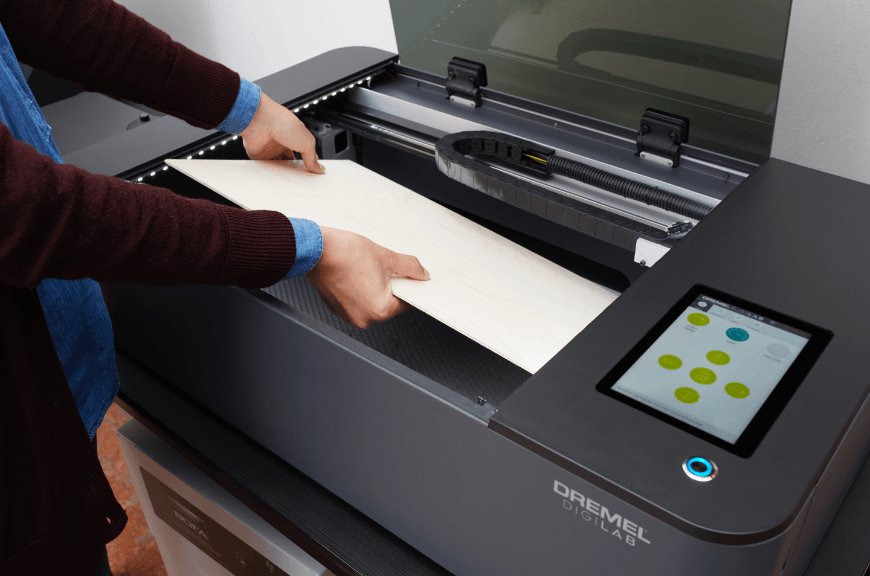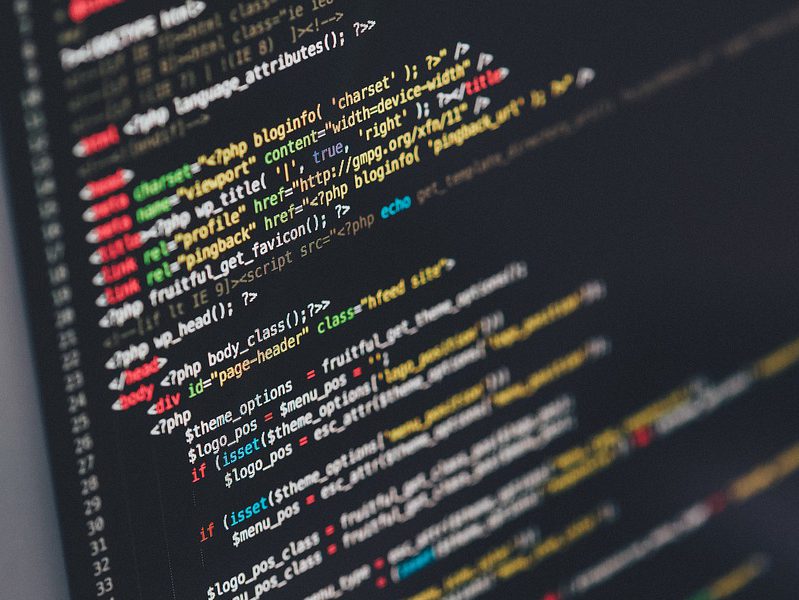 3D Printing
Available at the Picton Branch Library (Lulzbot TAZ 5) and a travelling Makerbot Replicator 2 which visits most of the branches. Come by for a demonstration or to schedule your print. Both machines print STL files using a biodegradable, plant-based filament which is available in several colours. Printing costs $1 plus 3 cents a minute. The maximum print time is 6 hours. An average smartphone case would take 100-150 minutes to print and the cost would be in the $4 - $5 range.
---
Makerclubs & More
Makerclubs encourage kids to learn and experiment with STEAM topics. Visit the website calendar to see the latest details.
---
Podcast Equipment
Use our equipment and laptop to create your own podcast. We can help you get started.
---
Design and Editing Station
Available at the Picton Branch Library, this computer station is packed with digital design software. This station is dedicated to creative design work with tools such as GIMP, iMovie, Cura software for our 3D Printers, and professional 3D Design software.
Laser Cutter
Our powerful Desktop Laser Cutter is easy-to-use, consistent, and safe. Unlock full creative potential by cutting, scoring, engraving, and/or gray scaling a wide variety of materials effortlessly.
Button Maker
Did you know that you can make your own buttons with our button press? Bring your logo and we'll help you create a custom pinback button!
Meeting Room Space
If you need a space to collaborate or hold a meeting, there are meeting rooms at the Picton and Wellington Branches of the Library. No charge for nonprofits. Contact Tracy at (613) 399-2023 to reserve a space.
---
Workshops
Regular workshops cover topics including Adobe Photoshop and alternatives, 3D Design, and more. To request a specific workshop or to book a one-on-one appointment contact Julie at jlane@peclibrary.org.
---
Digitization Station
Do you have family photos, VHS tapes or audio cassettes that you would like to preserve? The digitization station at the Prince Edward County Archives is available for you to use. There is no charge but a donation to the Archives is welcome. Contact Krista (archives@peclibrary.org) to book your time.
---
Embroidery Machine
We have a versatile, single-needle embroidery machine that can do "sew" much more! Its tubular free-arm configuration gives you the flexibility and ease to embroider difficult-to-reach areas, like caps sleeves and bags, all while reducing fabric tangles. Embroidery speeds are up to 1000 stitches per minute.
Vinyl Cutter
Vinyl cutters are great DIY machines. Like a home printer, a vinyl cutter plugs into a computer with a USB cable and uses a small blade to cut materials, including paper, cardstock, vinyl, and fabric. Patrons can choose from ready-made designs or create their own with free software.