---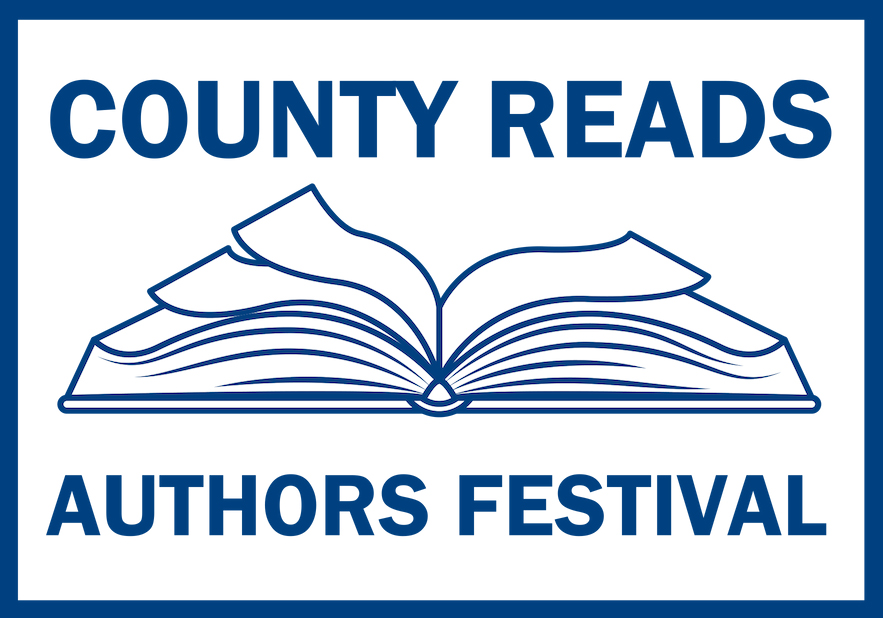 ---
County Reads Authors Festival 2020
---
Sunday, May 24—on 99.3 County FM
---
---
We are thrilled to announce that through a partnership with 99.3 County FM the highly-anticipated County Reads debate is coming to the radio! We were disappointed to have to postpone the popular debate, but we're excited that this year's edition will be broadcasted. Tune in on Sunday, May 24, after the news at noon!
---
---
---
Ken Murray returned to moderate and Lynn Pickering was the host. Shannon Coull defended A Girl Named Lovely by Catherine Porter; Richard Johnson defended Bush Runner by Mark Bourrie; Joan McBride defended Woo, The Monkey Who Inspired Emily Carr by Grant Hayter-Menzies; and Duncan Payne defended The Marrow Thieves by Cherie Dimaline.
---
Vote for your winner!
Voting closes on May 28 at midnight. One (1) vote per person.
Borrow the County Reads selections from the Library
---