---
Life-long learning is a pillar of the Library's mission. We are here to support you as you embark on your educational journey. Click the links below to check out how the Library's resources can be used to support the Ontario curriculum and your learning adventures! Services are open to teachers, home educators, and anyone who's interested in learning.
---
Taking the learning outdoors is an excellent way to keep learners engaged. Explore the outdoors and STEAM (Science, Technology, Engineering, Arts and Math) activities by borrowing an Adventure Kit. Each kit comes with a selection of related books, and access to conservation areas managed by Quinte Conservation.
You can request more books or activities related to your selected kit by contacting mgardner@peclibrary.org.
STEAM, or Science, Technology, Engineering, Arts, and Math, are incredibly complementary and we absolutely love developing programs that highlight these important life skills. Some examples of existing Library STEAM programs include:
3D Modeling and Design
Coding
Robotics
Game Design
The MILL (Musical Instrument Lending Library) is located at both the Milford and Bloomfield branches, but instruments can be couriered to any any branch. For just $10 (ten dollars) every 2 (two) years, this MILL Membership gets you access to an expansive collection of musical instruments.
We have plenty of programs for kids of all ages that have migrated to a virtual setting. Check out the Events Calendar for the full availability.
Available with just your library card number and PIN, you can access a whole other collection of material outside of physical books. Electronic formats for books, music, movies, and more can be found on Libby, Kanopy or Hoopla. And if you're looking to continue language learning, Transparent Languages is your app!
*Disclaimer: links to Library online resources such as Libby, Hoopla, and Kanopy are access to the entire available collection, not just what is typically geared towards children.*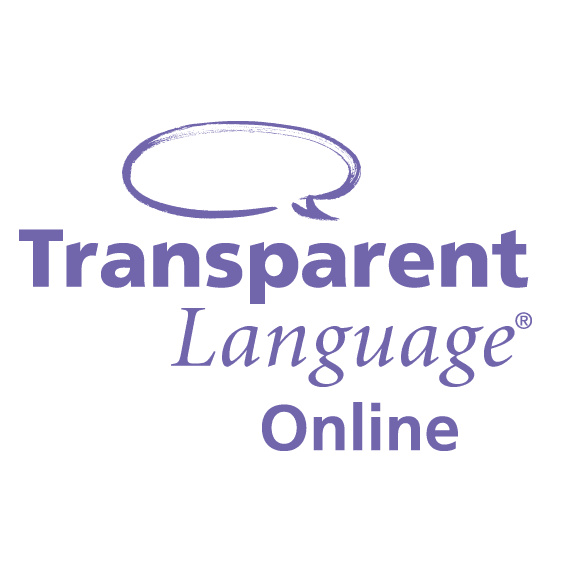 ---
You can catch up on all the Storytimes, Makerstations, and other programs that have continued over the last few months by checking out the playlists on our YouTube Channel!
Impressive Readers Society
Members are challenged to read as many books as they can each month and submit the titles they have read through our website. The member who has read the most will be announced as the winner on the last Saturday of every month via social media. The winner will have their name and photo published in the newspaper.
Looking for something that isn't listed? Have a topic you'd like to explore but not sure where to start? Let us know! Contact Michele Gardner and she will work with you to create a custom program to support your educational needs!
Educational Library Support Contact