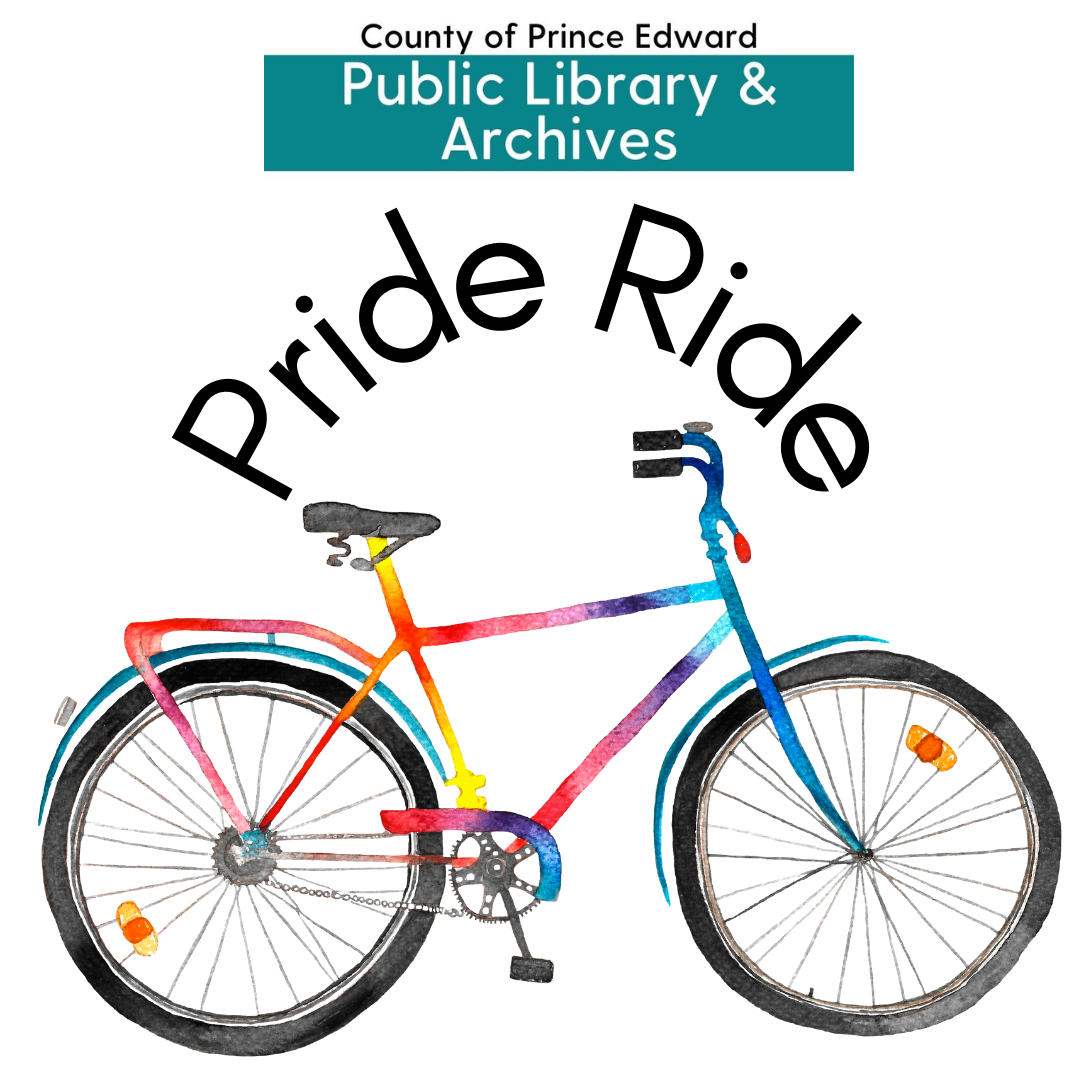 Helmet: Check. Bike: Check. Book Bag: Check. Celebrate Pride Month as we take our storytime on the Millennium Trail!
The entire family is invited to wear rainbow colours and bike along with us as we listen to a story or two while enjoying exercise in the great outdoors. This is a family program, and participants under 12 need to be accompanied by a grownup. All participants require a bike, a CSA approved helmet, and will be asked to sign a waiver.
Thursday June 30, 1:00-2:30 PM. Meet at the Wellington Entrance of the Millennium Trail. Not sure where that is, or have questions? Contact Mallory at (613) 399-2023.