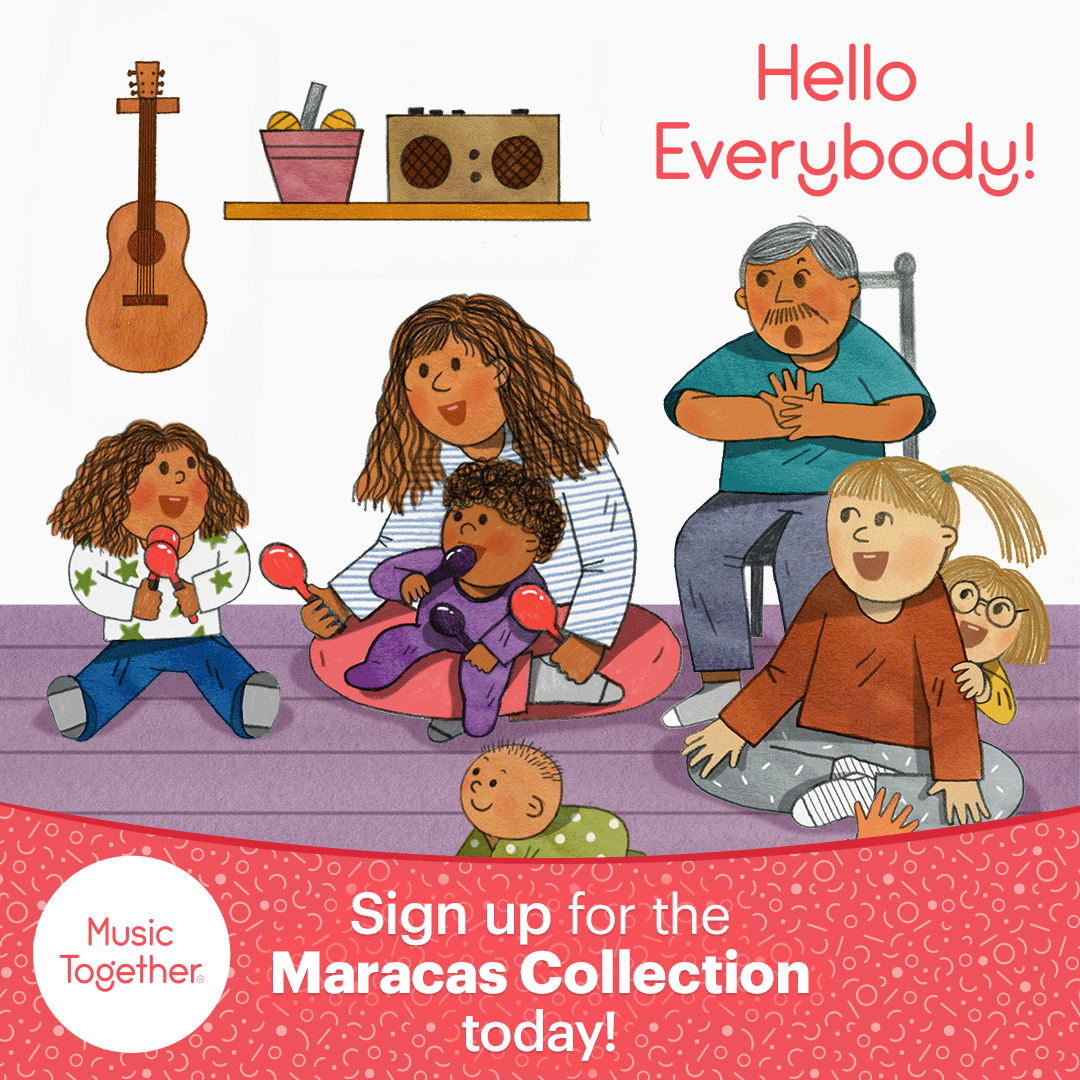 About Music Together®: Music Together is an early childhood music and movement program for children from birth through age five—and the grownups who love them! We're on a mission to make the world a better place by making it more musical. We do this by providing the highest-quality music and movement classes to families everywhere. First offered in 1987, our classes help little ones develop their innate musicality and much, much more.
About our Centre: Music Together PEC started last spring and this will be our fourth semester. Some of our families have been with us from the start, and every new semester brings new faces. Here's what one parent had to say about the program:
"Halliday provides a joyful opportunity for children to awaken their musicality through Music Together. As a musician and parent, there isn't a better program for early child musical learning than this, and it's so much fun!"
Here are the details: Children ages 0 through 5 and their parents or caregivers will meet on Saturdays starting
 April 15th – June 17th at the Wellington Library for a 10-week long semester
. The class runs from 
4 to 4:45 p.m.
Families participating in a Music Together semester attend one weekly, 45 minute, live music-making experience. In addition to the classes, your investment in Music Together tuition includes:
access to 25 songs on the Hello Everybody App (plus a CD if you'd like!)
a beautifully illustrated songbook with family activity suggestions
access to the Family Music Zone on musictogether.com, as well as a subscription to Music Together Worldwide's quarterly newsletter
Tuition: $210 / first child payable to isntructor
Siblings < 6 years $160
Infant Siblings < 8 months are welcome to join for free!
Babies under 12 months receive a 15% discount 🙂