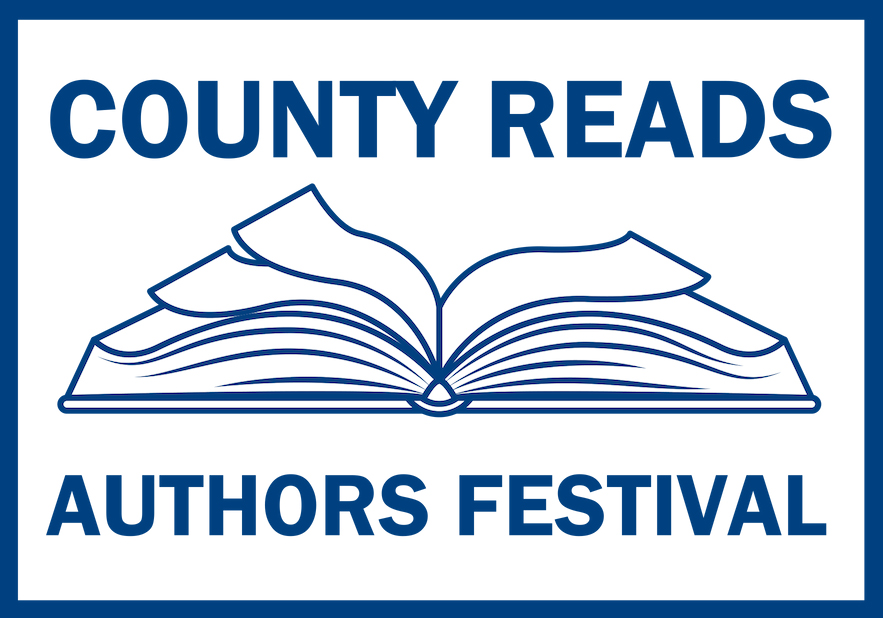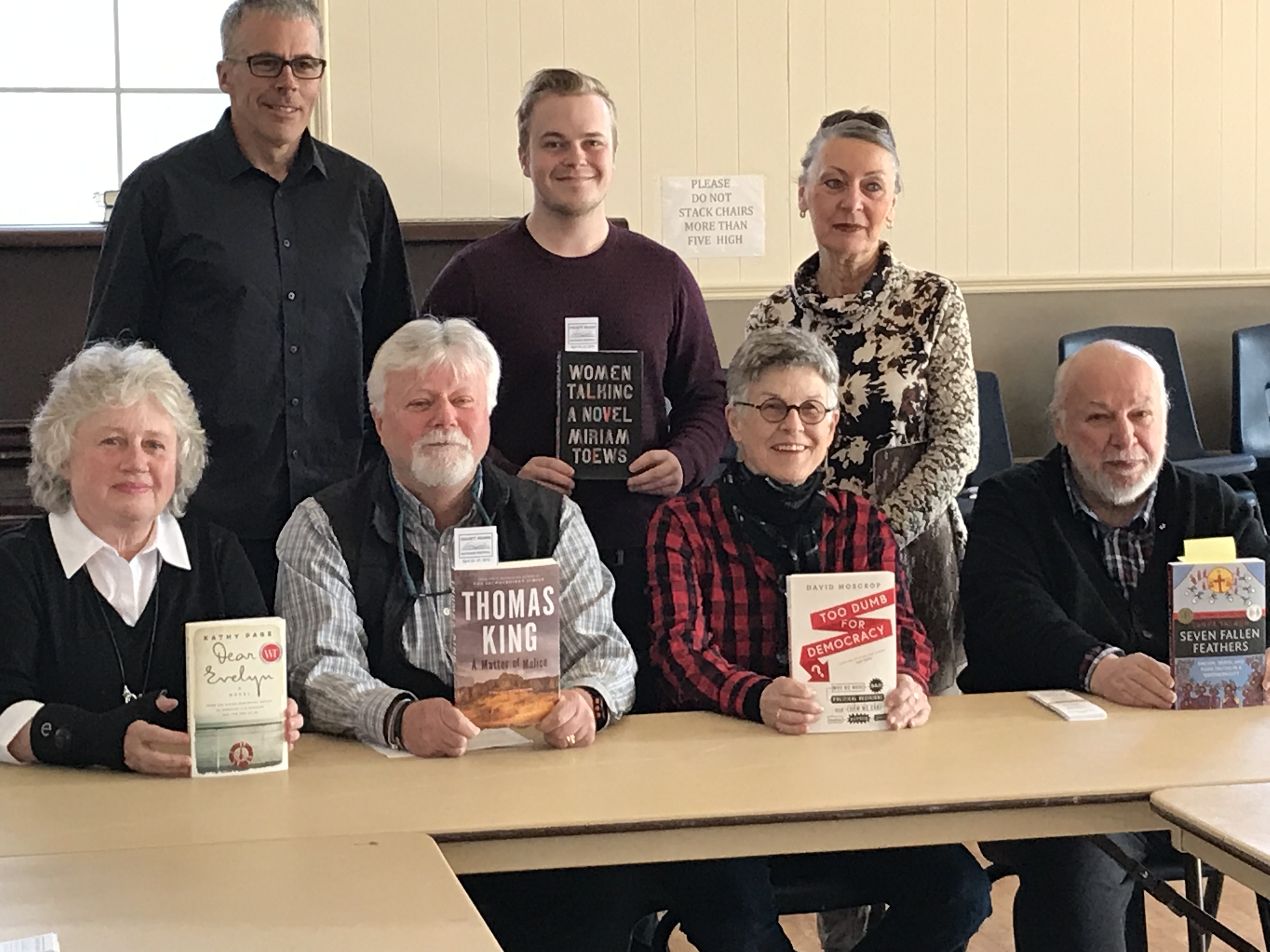 Cheer on five County residents as they champion their chosen Canadian book of the year! After a spirited debate, moderated by local author Ken Murray, spectators may vote for their favourite while enjoying some refreshments, and taking in the DiscArted Art Show and the Spotlight on local authors and publishers. The winner of the debate will be announced to great fanfare at the evening's finale.
---
---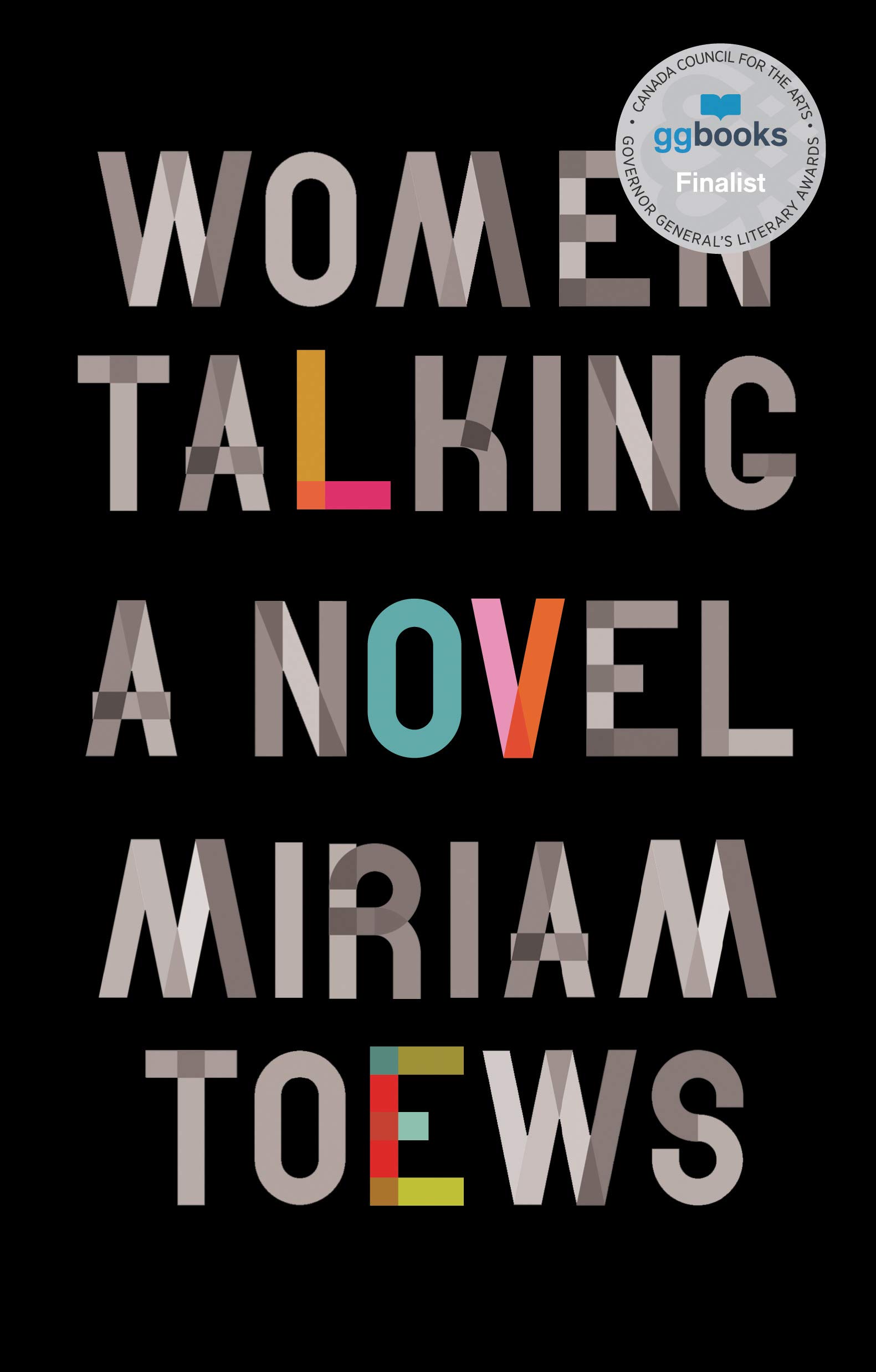 Women Talking by MiriamToews
Presented by Trevor Brookes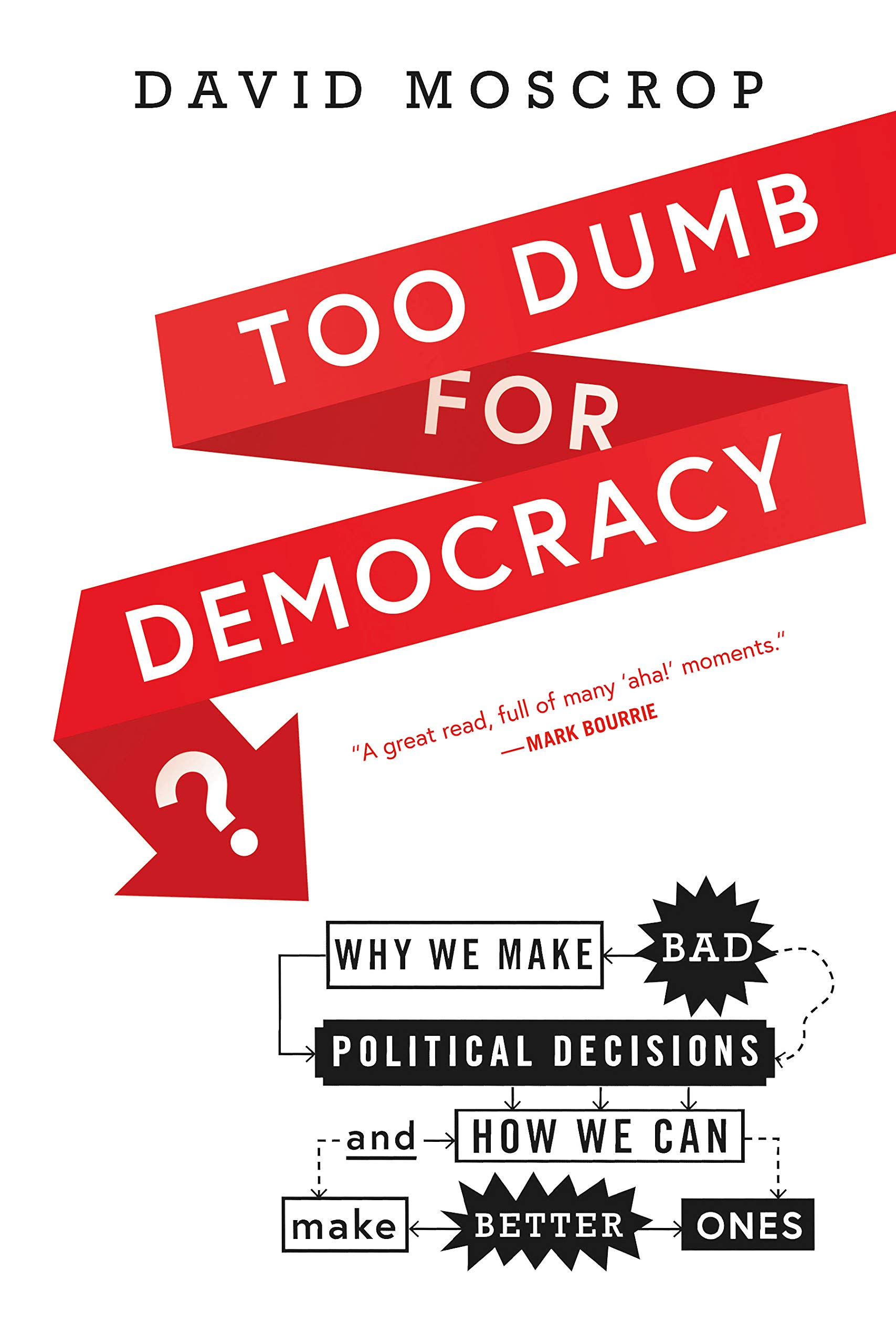 Too Dumb for Democracy? Why We Make Bad Political Decisions And How We Can Make Better Ones by David Moscrop, presented by Elizabeth Etue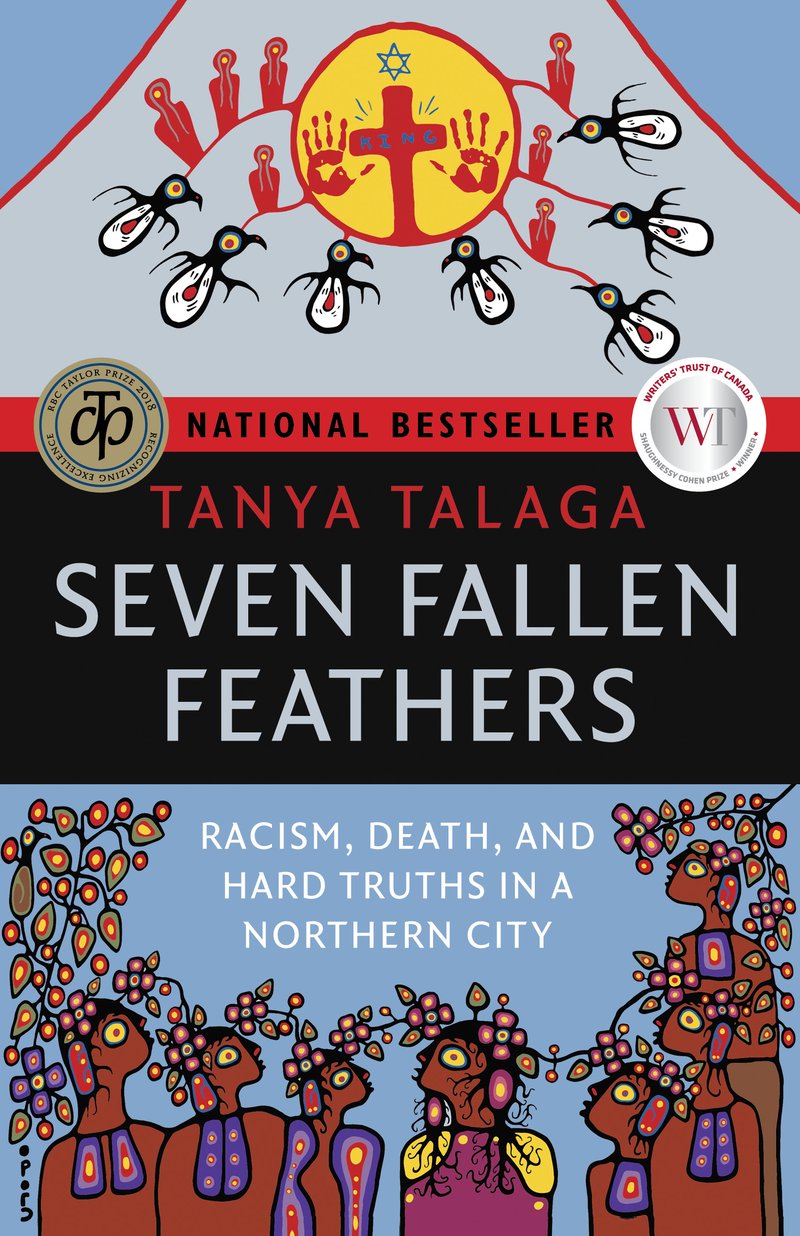 Seven Fallen Feathers: Racism, Death, and Hard Truths in a Northern City by Tanya Talaga, presented by Bernie Finkelstein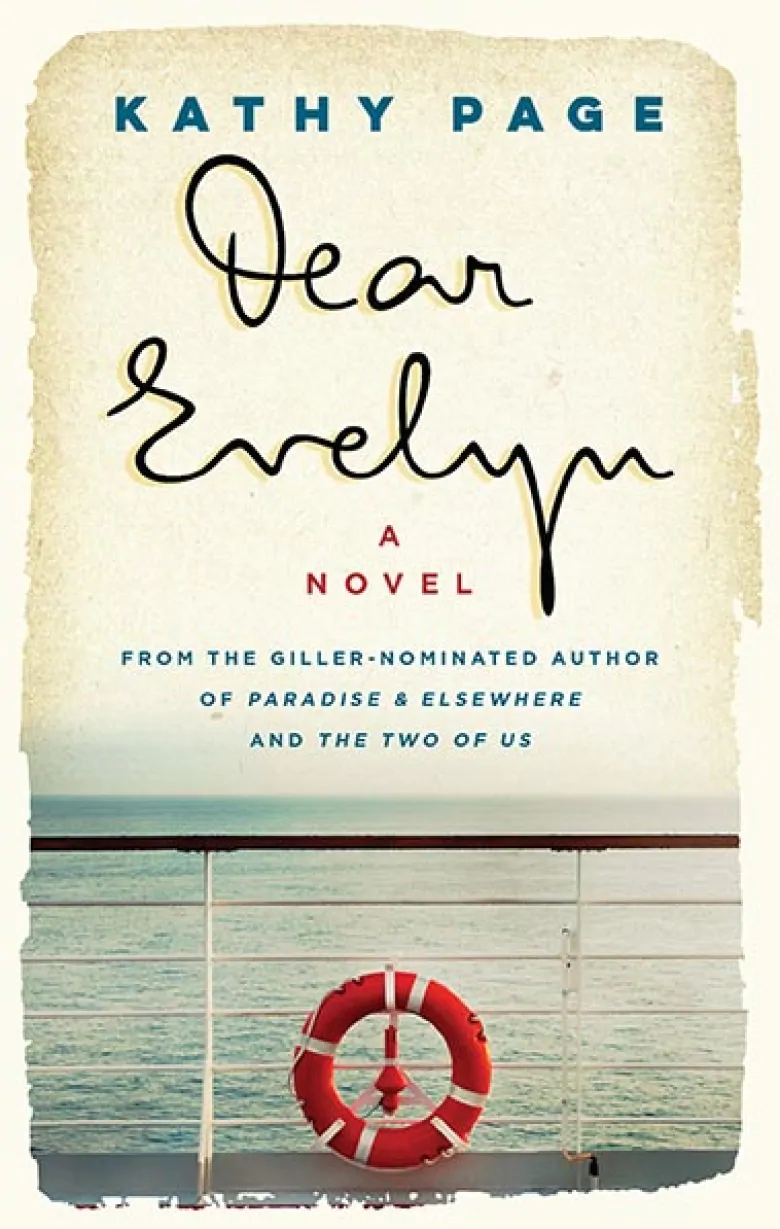 Dear Evelyn by Kathy Page, presented by Sally Keefe-Cohen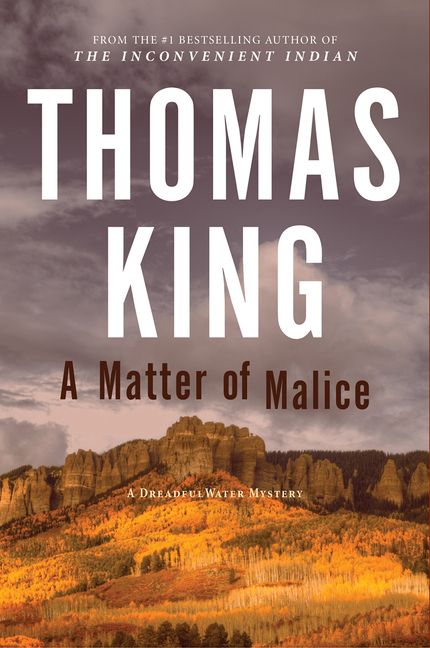 A Matter of Malice by Thomas King, presented by Bill Roberts
The County Reads is excited to present our five Presenters for 2019 and their chosen books!
Presenter: Trevor Brookes

Growing up in Prince Edward County, Trevor spent a lot of time reading. He ended up doing a considerable amount of reading at Queen's University, and continues to read at the Community Futures of Prince Edward Lennox Addington. These days he tends to read a lot more non-fiction, and has come to appreciate good stories in all their trappings. You can generally find him telling stories, listening to audiobooks, or over-caffeinating in downtown Picton.
Book: Women Talking by Miriam Toews (a Finalist for the Governor General's Literary Award in 2019)
Presenter: Elizabeth Etue

Elizabeth Etue is a writer and producer. She is the co-author of

On the Edge, Women Making Hockey History

with Megan Williams in 1996 and the children's book

Hayley Wickenheiser -Born to Play in 2005

. She was the writer/associate producer of the one-hour documentary

Chasing the Dream--Women's International Hockey

broadcast on CBC and Radio-Canada in the prime time series "Olympians" 2002, and co-director and co-producer of the POV documentary on sexual abuse

She's Only Six

, broadcast on CBC Newsworld in 2006.
Book: Too Dumb For Democracy?: Why We Make Bad Political Decisions And How We Can Make Better Ones by David Moscrop
Presenter: Bernie Finkelstein

Bernie Finkelstein has been one of the leading figures in both the Canadian and worldwide music industry for over 50 years. In 1969 he founded True North Records: Canada's oldest and one of it's largest independent record companies. Over the years the label has released recordings by Bruce Cockburn, Murray McLauchlan, Stephen Fearing, Carole Pope & Rough Trade, Randy Bachman, The Rheostatics, Lynn Miles, Lenny Breau, 54-40, Moxy Fruvous, Lighthouse and Lorraine Segato, to name only a few. With over 500 releases, 40 Juno Awards and 40 gold and platinum records to its credit, True North is an incredible Canadian success story. In 2003 he was acknowledged by his peers, with his election to the Canadian Music Hall Of Fame. On April 2, 2006 Bernie was given the Walt Grealis Special Achievement Award at the Juno Awards held in Halifax NS, the highest honour given to a non-musician by the music industry. In 2008 he was presented with the Estelle Klein Award awarded annually by the Ontario Council of Folk Festivals. On February 9, 2007 Bernie was awarded the Order Of Canada in a ceremony held at Rideau Hall in Ottawa. On April 17, 2012 his memoir True North (A Life In The Music Business) was released on the McClelland & Stewart imprint. Bernie was born in Toronto, Ontario, where he still lives and works when not at his country home in Prince Edward County.
Book: Seven Fallen Feathers: Racism, Death, and Hard Truths in a Northern City by Tanya Talaga
Presenter: Sally Keefe Cohen

Sally Keefe Cohen is a literary consultant who has represented the interests of Canadian writers and writers' estates for over twenty-five years. She has lived part-time in Prince Edward County since 2011 and, since 2017, she lives full-time in a sweet little cottage outside the village of Milford.
Book: Dear Evelyn by Kathy Page (won the 2018 Rogers Writers' Trust Fiction Prize)
Presenter: Bill Roberts

Bill Roberts is a Prince Edward County municipal Councillor. He is also contributing Editor for OUTPOST magazine and serves on several Boards of Directors. As a "recovering TV executive" Roberts continues to seek wild and remote experiences, and most recently enjoyed a month in Antarctica comforted by Shelagh Mathers' novel "Blackwater Bluff". In addition to an intemperate number of academic acronyms trailing his name, and for likely reasons of forgiveness & redemption, Bill was awarded an Honorary Doctorate in Sacred letters by the University of Winnipeg. Roberts, and his ever patient wife Sharon, reside in lovely Sophiasburgh, where he warehouses an inordinate amount of trekking, karate, tennis, and kayaking gear for sporadic use. In a past life, Bill worked for several leaders of the social democratic persuasion, including Premier Allen Blakeney of Saskatchewan (a province easy to draw but hard to spell) and Willy Brandt, former Chancellor of the Federal Republic of Germany and Nobel Peace Prize winner (1971). He has three children and a grandson, 3-year old Oskar, who he is convinced will go high in the 2034 MLB draft as a talented switch-hitting Jays catcher.
Book: A Matter of Malice by Thomas King